Industries overview
Each industry faces its own very specific challenges and there is no substitute to deep knowledge and experience in an industry.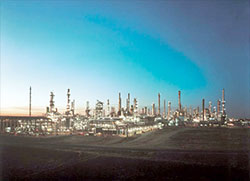 Our clients need to know the competitive landscapes, regulatory changes, political climate together with the advances in technology, and what's likely to happen next in their industries to lead their industries. We keep our finger on the pulse of the sectors to make sure we bring the latest thinking, insight and experience to bear on all our engagements. We know how good ideas cut across all industries and deliver lasting value in all sizes of organisations. We guide our clients to transfer good ideas and practices developed in other industries into their own operations to leapfrog competition.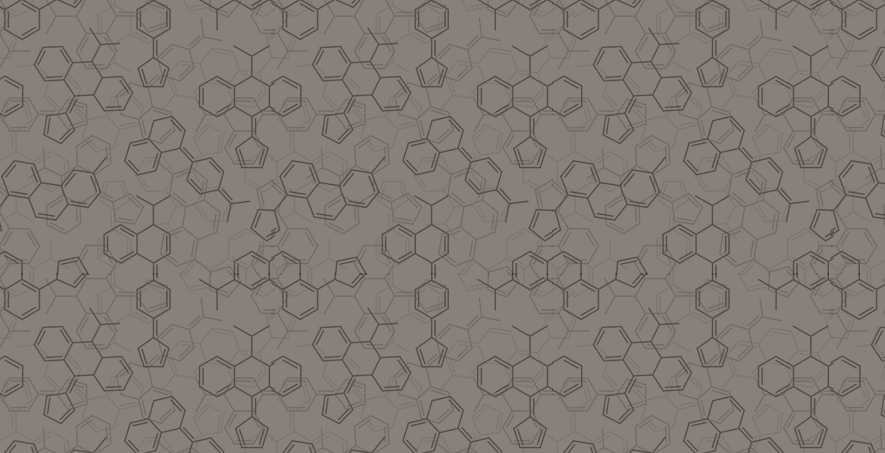 Outsiders have an insight that an insider doesn't quite have.